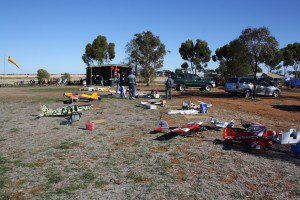 It's not long now until VMPRA heads off to Swan Hill for a race weekend. This is a great opportunity to race at what is a new location on our race calendar.
We've been told that the airfield is looking nice and green after a good winter and warming spring. The runways are made up of mallee sand and gypsum (so nice and firm) and surrounded by green grass.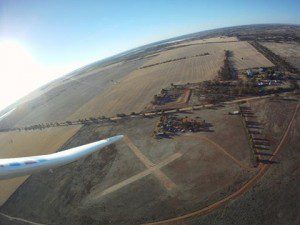 Everything is flown here from EDF's, nitros, fuel ….etc. Even turbines fly here once or twice a year.
There is free on-site camping, a hot shower and toilets. One of the members is supplying a sheep (butchered of course), so the food will be awesome.
For those not camping at the field, here is a suggested alternate accommodation http://www.swanhillholidaypark.com.au
So where is the field? Follow this link to see a Map of the field and greater Swan Hill.
We're really looking forward to racing at Swan Hill and it will be great to see as many as possible there to make this week end a great success.