Back on June 29 – 30, the VMPRA held a pylon race meet at Barry Murphy's pylon racing field at Munto in Victoria. Due to the F3D world championships not being long after this date, we raced F3T & Q500 only for this event.
The intention was to fly 12 rounds of each class over the weekend. The weather had a different idea. Conditions were very windy and flying stopped for a while on several occasions.
By the end of the event, 8 rounds of Q500 and 3 rounds of F3T were completed.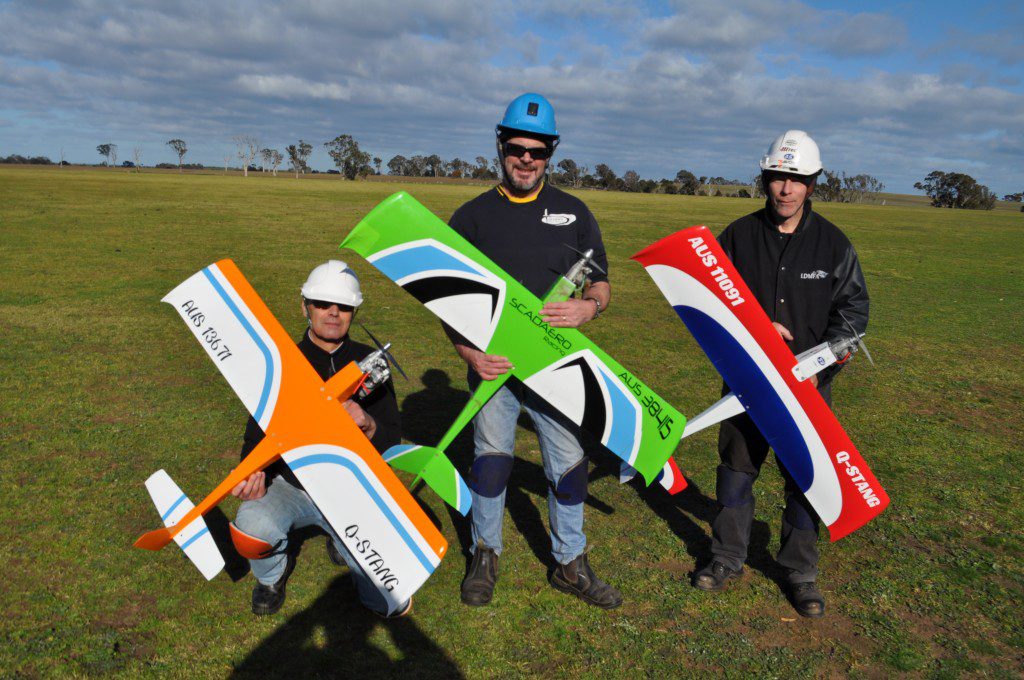 Below are the results and championship standings for this event
If anybody has any photos they would like to contribute to the gallery and/or would like to add an event report, please email them to my usual address email or the below.


Results
Places:
1st John Schmidli
2nd Jim Orenshaw
3rd Brian Steele
Fastest Time: 67.10 Andrew Davies
No. of competitors: 8
Places:
1st John Schmidli
2nd Allan Swift
3rd Jim Orenshaw
Fastest Time: 96.78 Allan Swift – Note: Q500 Class racing was a non-compliant race. Not all pylons were observed. The fastest time will not be recorded.
No. of competitors: 9
This was the final race event for the 2018/2019 Seasons Championship, so below are the final top 3 positions for each class. The 1st place getters will receive their Seasons Champion trophies at the Cohuna AGM.
Congratulations goes to Daniel Arapakis for winning his 3rd Season Championship for FA1.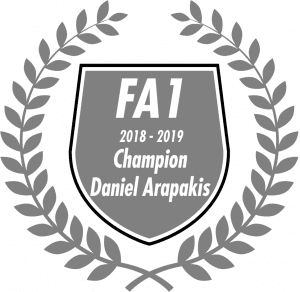 1st – Daniel Arapakis
2nd – Leigh Hocken
3rd – Andrew Davies
F400/F3T
There was no change in the top 3 positions post the Munro race. A big congratulations goes out to Andrew Davies. This is also his 3rd Championship win in the last 4 seasons.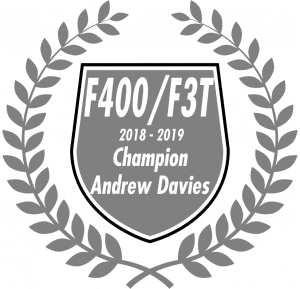 1st – Andrew Davies
2nd – Jim Orenshaw
3rd – Gary Davidson
Again there was no change in the top 3 positions post the Munro race. A big congratulations goes out to Jim Orenshaw. This is his 4th season championship in 4 years.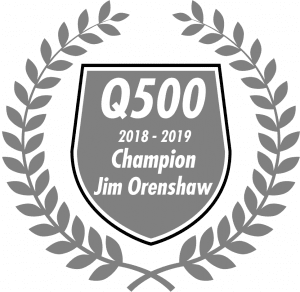 1st – Jim Orenshaw
2nd – Allan Swift
3rd – John Schmidli
Check Out Season Championship >>>
Fastest Times for the season.
Through-out the season we keep a record of the fastest race times for the season. This is an informal competition but everybody loves to win the fastest time for an event. I've only just become aware that it is now becoming commonly known as the "Red Box", named after how the fastest time is indicated on the results table. Here are the fastest times for the year.
Next Race
Cohuna – FA1, F3T & Q500  plus our AGM. Sept 14-15, 2019
Check Out Complete Calendar >>>
Report  – John Schmidli
Please note: We are looking for people willing to write reports or photograph the events. This is important and valuable to pylon racing in Victoria, Australia and Worldwide as this site has a vast viewership.
The written content in this post is accurate to the best of my/our knowledge at the time of publishing. It is written from my/our perspective and reflects how I/we have experienced this event.
Photos published as feature images are selected purely for their quality, general interest or topicality. They are chosen from a pool of photos taken by myself and others when time permits.
If a perspective is not being represented, I am more than happy to publish any written content or photos that are supplied to me provided it is fair and reasonable.