What an incredible weekend we experienced while participating in the Victorian State Championships at the Warrnambool clubs. The weather couldn't have been better; the club facilities and field were of top-notch, and we had a great turnout.
A few of noteworthy highlights caught our attention. It was particularly gratifying to witness the debut of a new Q500 competitor, 14-year-old Bowen Brown, who adapted remarkably well to the pylon course and showed continuous improvement throughout the weekend. We sincerely hope to see Bowen at upcoming VMPRA events.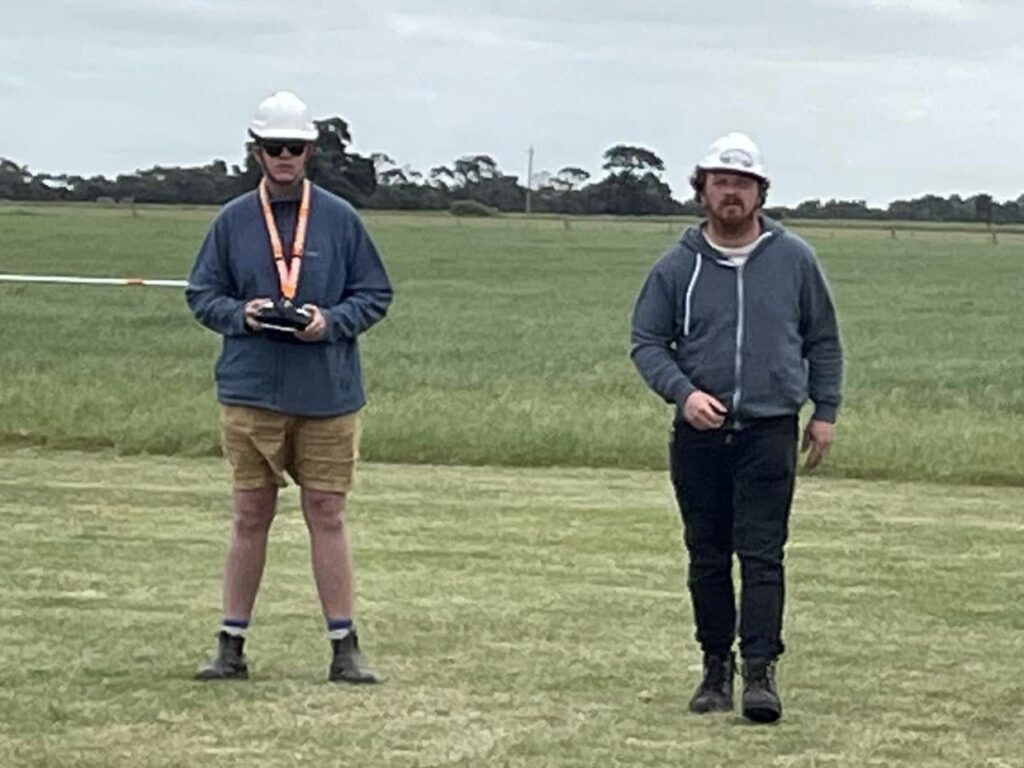 Additionally, it was a pleasure to see Shaun Power join us once more, marking his participation in the last four competitions. I think he's enjoying it!
Finally, a special mention goes to Anthony Thurgood, one of our relatively recent competitors, who clinched the 1st place in F3D. Anthony has now competed in all three classes in a remarkably short time, especially excelling in the challenging F3D class, which he has only competed in five competitions to date. Congratulations to Anthony Thurgood on this well-deserved achievement.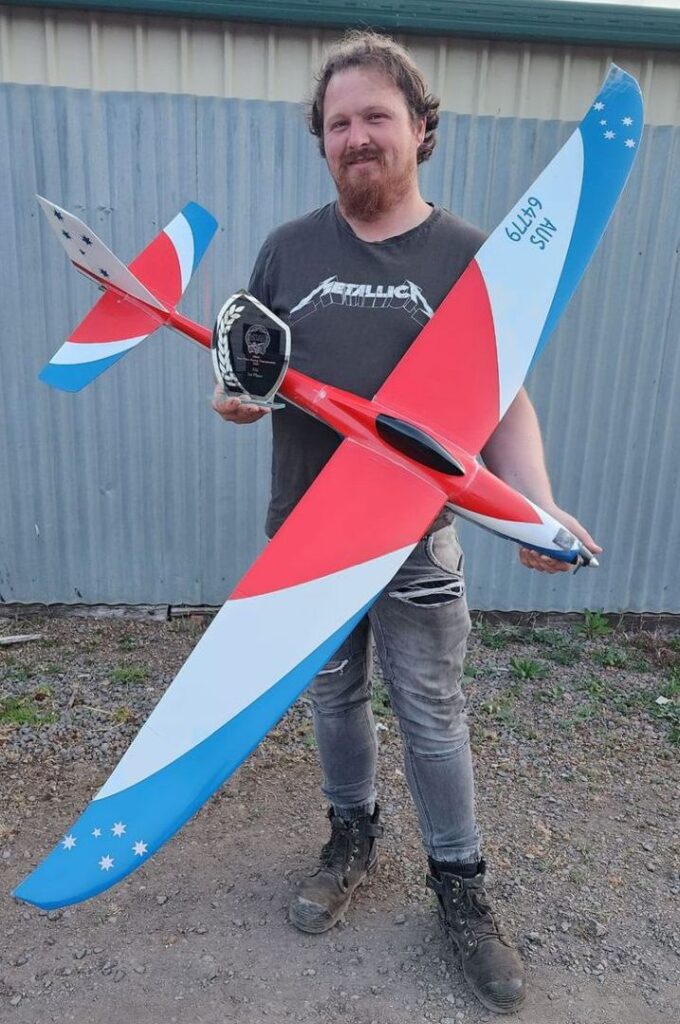 Rankings
The FAI are putting together a list of overall ranking across all world champs. Attached is the ranking of all Australians. For more information, you can go to:
https://fai.org/page/f3-radio-control-pylon-racing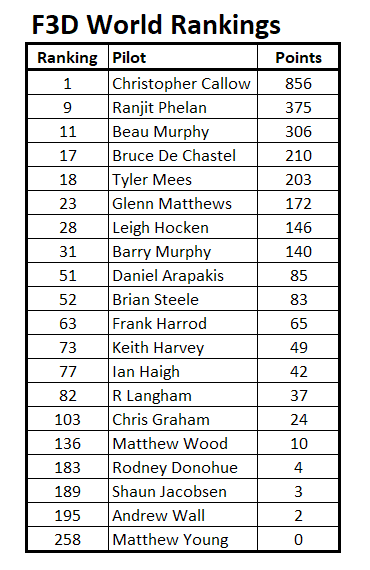 ---
Results
Class – FA1
Places:
1st Anthony Thurgood
2nd Brian Steele
3rd Glenn Matthews
Fastest Time (Red Box): 62.80 Glenn Matthews.
No. of competitors: 4
Class – F3T
Places:
1st Brian Steele
2nd Jim Orenshaw
3rd Anthony Thurgood
Fastest Time (Red Box): 68.58 Glenn Matthews.
No. of competitors: 13
Class – Q500
Places:
1st Jim Orenshaw
2nd John Schmidli
3rd Tom Allen
Fastest Time (Red Box): 96.10 John Schmidli
No. of competitors: 11
Season Championship
FA1
With one more race left for the season, Brian Steele has it all wrapped up. Rick Townsend has remained in 2nd position and Andrew Davies has moved up into 3rd position.
1st – Brian Steele
2nd – Rick Townsend
3rd – Tom Wetherill
F3T
Again, Brian Steele will wrap it up as season champion with one race to go. Jim Orenshaw has moved up into 2nd position having bumped Andrew Davies down a spot into 3rd position.
1st – Brian Steele
2nd – Jim Orenshaw
3rd – Andrew Davies
Q500
No change in the top three positions and John Schmidli has secured the championship with a race to go.
1st – John Schmidli
2nd – Jim Orenshaw
3rd – Anthony Thurgood
Next Class Race – Warrnambool.
We'll be back at Munro on Dec 2 – 3.
Also, check the calendar regularly, as new dates for 2024 are being added regularly.
Report – John Schmidli
Photos – John Schmidli & Tom Allen.
Please note: We are looking for someone to write event reports regularly. Also, it would be wonderful to have someone photograph these events. This site has a vast readership and is important and valuable to pylon racing in Victoria, Australia and Worldwide.
The written content in this post is accurate to the best of my/our knowledge at the time of publishing. It is written from my/our perspective and reflects how I/we have experienced this event. Photos published as feature images are selected purely for their quality, general interest or topicality. When time permits, they are chosen from a pool of photos taken by myself and others. If a perspective is not being represented, I am more than happy to publish any written content or photos supplied to me, provided it is fair and reasonable.
Quick Reference