It's been a bit of a break but we are off to racing again in less than a weeks time. Back to one of our favorites, Cohuna.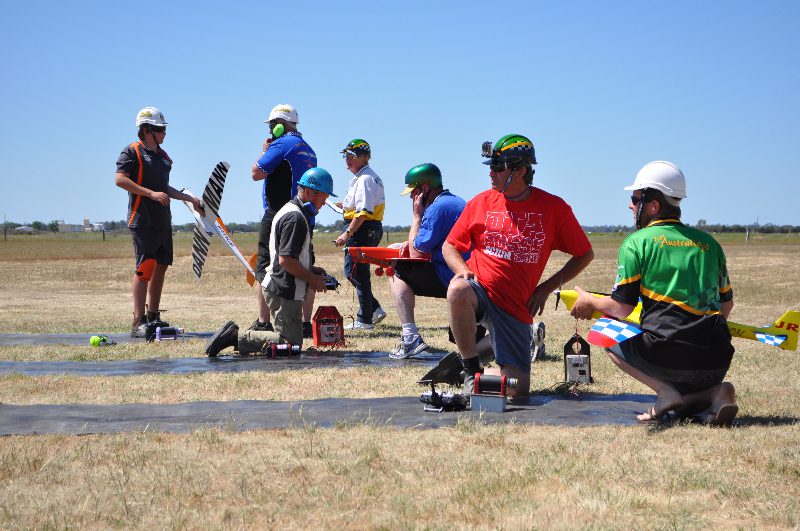 This will be run to our usual format – F400, Q500 and FA1 will be run. We should get 8 rounds of each in and have a great weekends racing!
Also coming up is the AMPRA Championship to be held in Munro on the Queens birthday weekend (June 6th, 7th and 8th – if required) .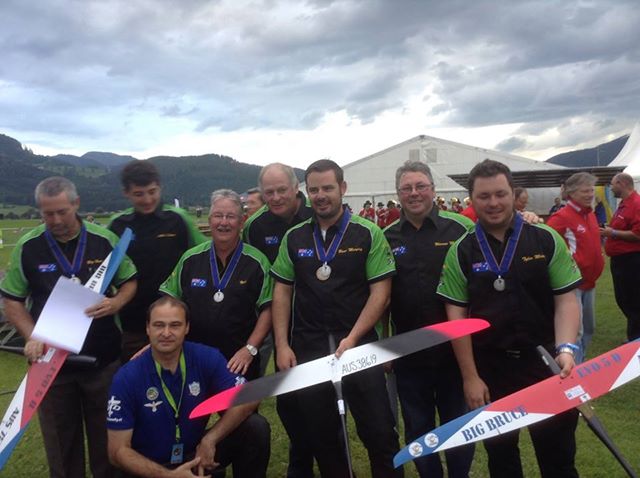 Not only is this our national championship for our usual classes of F400, Q500 & FA1, but is will be a team selection event for the next F5D world championships in 2016. For more information on this event, go to this link on the AMPRA website.
John Schmidli