These races that we have out at the Westernport club are just a great day and with so  much enthusiasm for pylon racing coming from sports flyers and new Q500 flyers, these events are our best chance at getting new pylon racing pilots into our regular competitions.
Thanks to all the participants and to the WPMAC for hosting the event.
Check out the event photo gallery>>>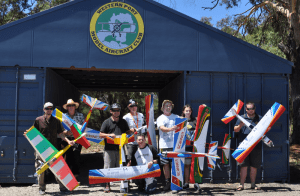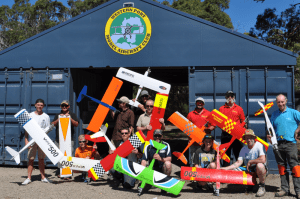 Results
Class – SPORTS
Places:
1st Manny Reiderich
2nd Mark Jocob
3rd Brian Holmes
Fastest Time: 130.39 – Manny Reiderich
No. of competitors: 9
Class – Q500
Places:
1st Daniel Arapakis
2nd Gary Davidson
3rd John Schmidli
Fastest Time: 95.50 – Daniel Arapakis
No. of competitors: 16
Event Report and Photos – John Schmidli
The written content in this post is accurate to the best of my/our knowledge at the time of publishing. It is written from my/our perspective and reflects how I/we have experienced this event.
Photos published as feature images are selected purely for their quality, general interest or topicality. They are chosen from a pool of photos taken by myself and others when time permits.
If a perspective is not being represented, I am more than happy to publish any written content or photos that are supplied to me provided it is fair and reasonable.